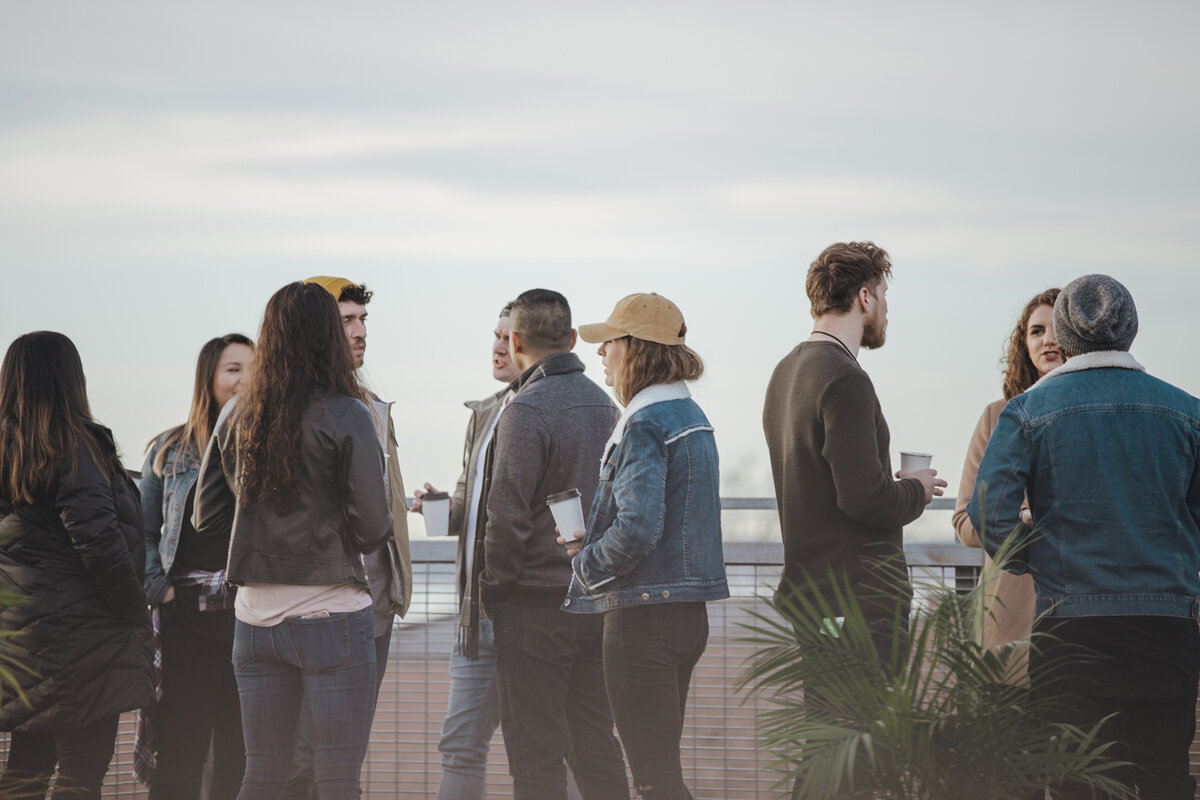 Let's Connect
We would love to meet with you over a cup of coffee! Let us know what works for you.
Connect now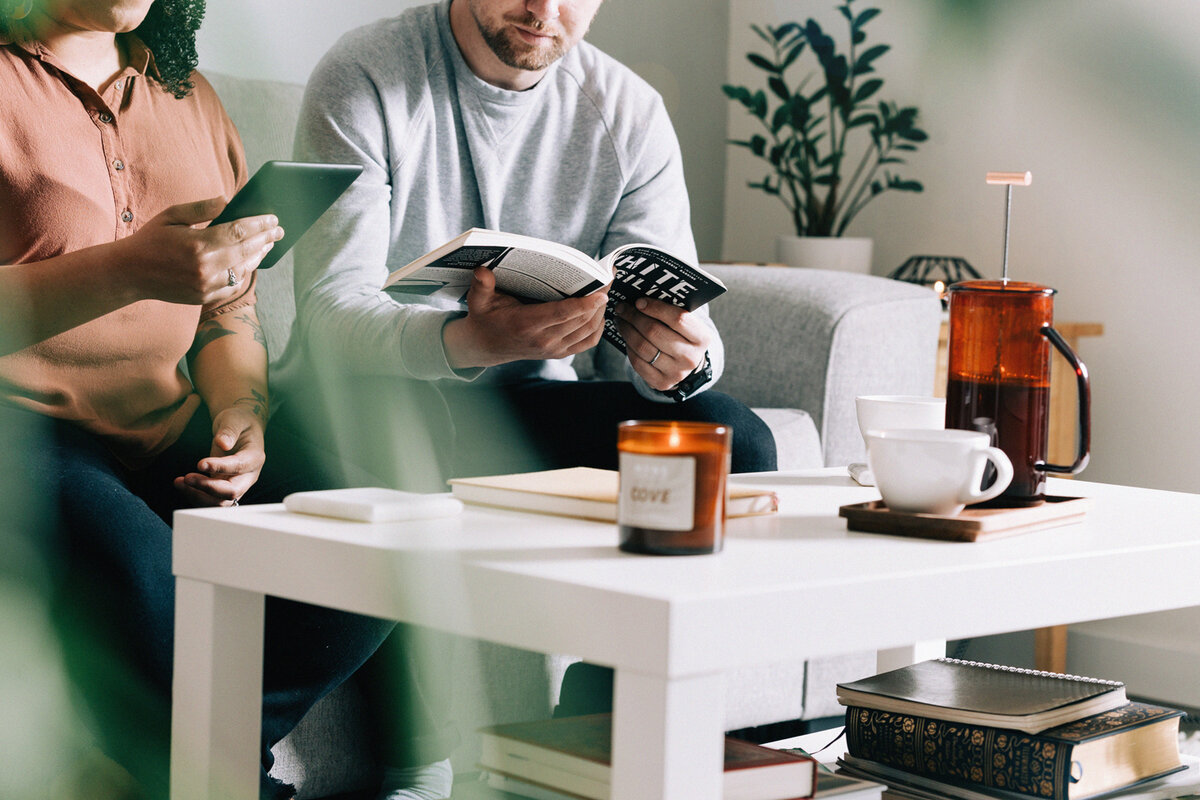 Join a group
We have various Sunday morning Bible studies and groups meeting throughout the week.
Join now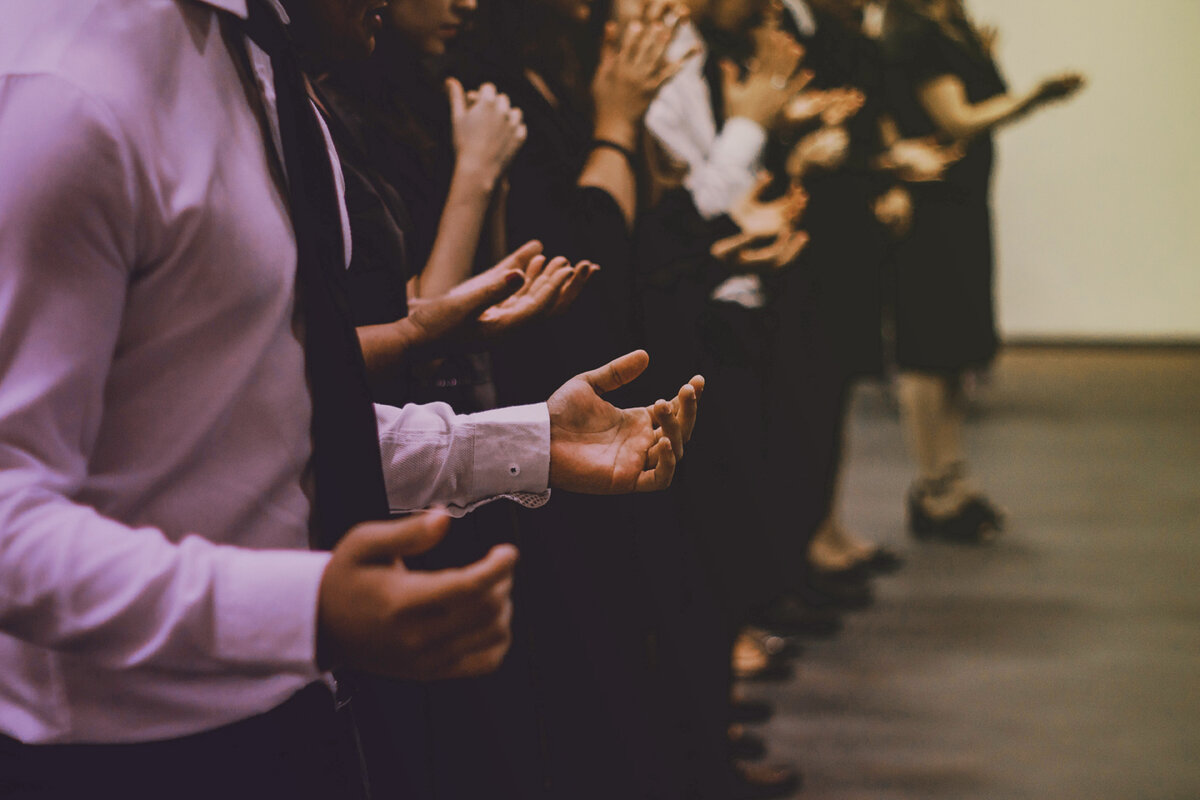 Join us Wednesday nights 6:30-7:30pm for a night of Bible Study.
We ask everyone to please observe social distancing or meet with us online through Zoom.
Contact us

Service Times
Sign up for our weekly emails