Welcome to FBC Stryker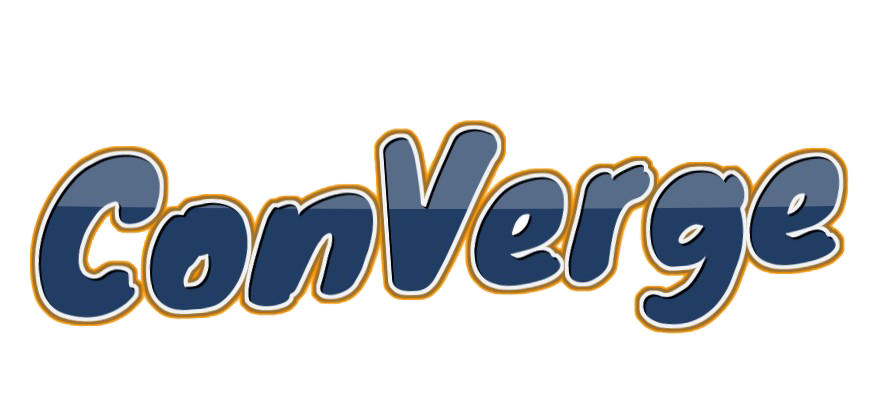 Every Wednesday Starting September 1st
Free Meal & Bible Study for all ages.
6-8pm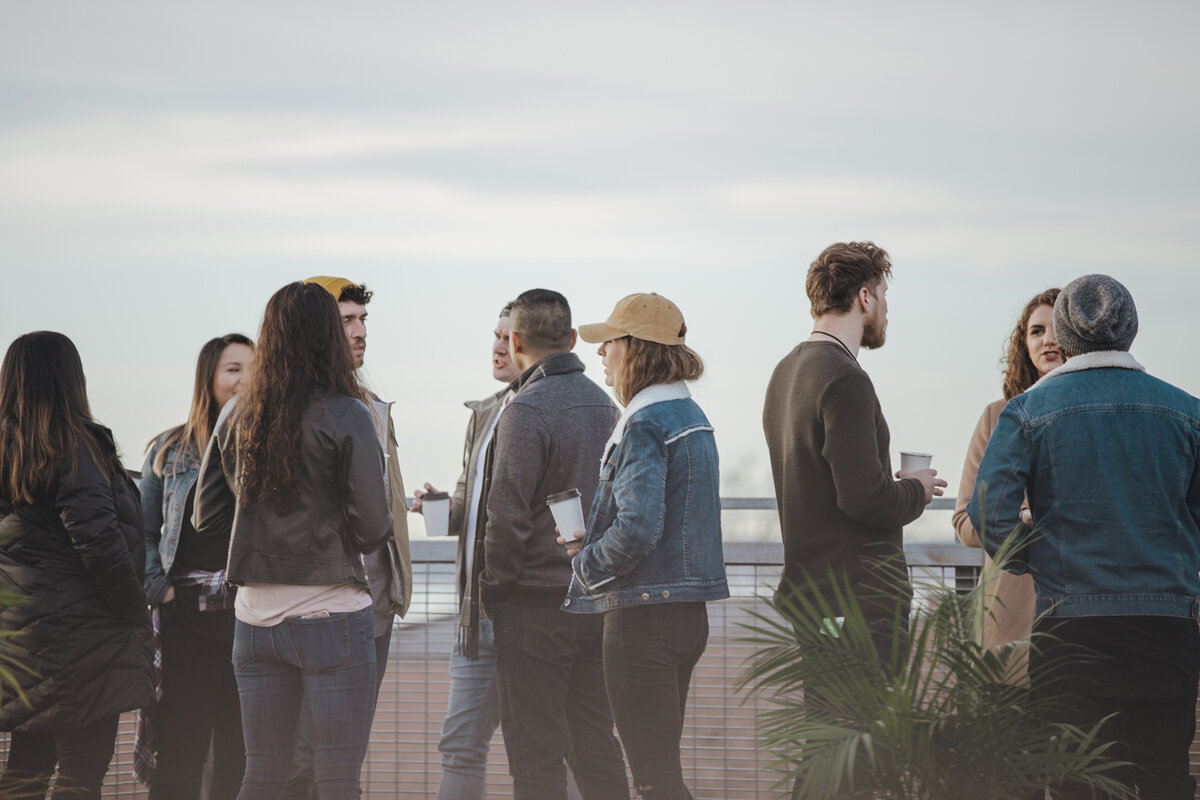 Converge
Our Wednesday evening activity for the whole family!
Find Out More!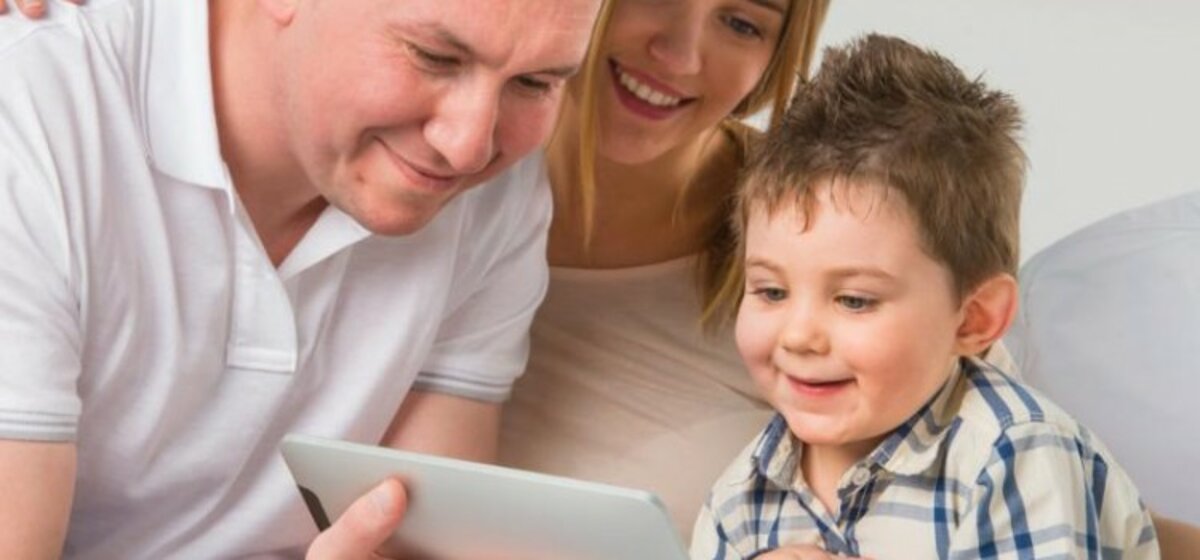 Parent's Corner
Free resources for you to be able to teach the children in your home Godly principles.
Join now

Join us Wednesday nights 7-8pm for a night of Bible Study.
We look forward to seeing you there!
Contact us

Service Times
Men's Bible Study - Every
Women's Bible Study - 1st & 3rd
Sign up for our weekly emails