Converge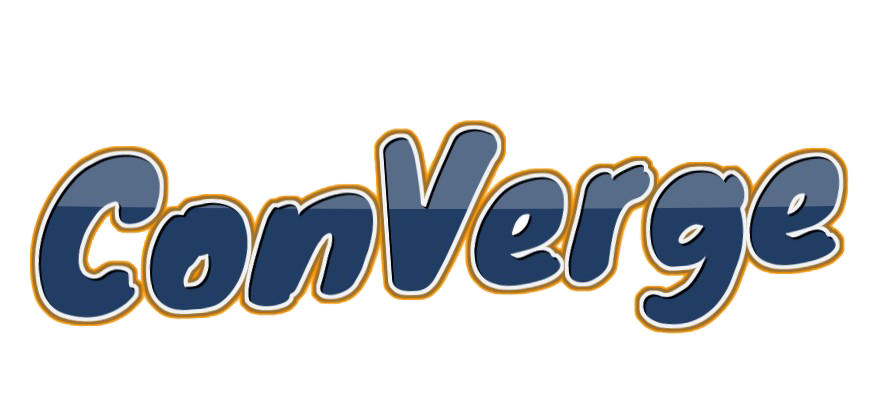 Every Wednesday Starting September 1st From 6-8pm
FALL KICKOFF
September 1st, 2021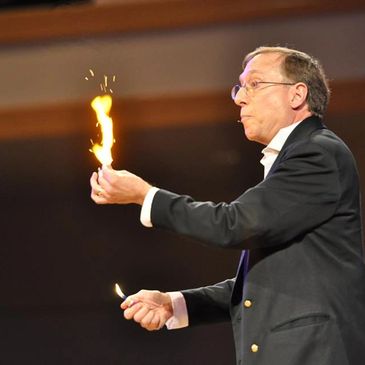 CREATING LAUGHTER AND WONDER. MAKING A DIFFERENCE!
Comedian/Illusionist and WBCL Radio Personality Jim Barron has a big goal for this year…to provide first class, family entertainment for churches, schools and festivals throughout the tri-state area. On September 1st, here at 1st Baptist Church of Stryker, Jim will present "Jim Barron, Seeing Things, An Inspirational Performance Of Illusions and Comedy!".
Besides being an Illusionist, Barron is part of the Indiana Association of Broadcasters, award winning morning show on WBCL Radio in Ft. Wayne, IN. "I've been a full time performer for over 30 years and the fun we have on our morning radio show translates in a great way to my live stage show!" says Barron. "I've been told we're expecting a big crowd and I'm looking forward to providing a fun and amazing time that the whole family can enjoy!"
A graduate of Vincennes University's School of Broadcast Communications, Barron got his start, working his way through college with his unique blend of sleight of hand illusions and comedy performing at private parties, events and even on WVUT-TV as M.C. and magician, two years in a row, for the university's Miss V.U. Pageant which is a precursor to the Miss Indiana Pageant.
Typical comments following one of his shows is, "I haven't laughed that hard in a long time!" and "I've seen magic shows before, but I never knew they could be this entertaining and fun!" Barron reveals that the biggest thrill of his career was performing for a huge crowd that included one of the world's greatest magicians, Harry Blackstone Jr. Barron explained, "I was performing with my entire family at the time and, following the show, I got the opportunity to talk with him. He was wonderful and volunteered how much he enjoyed our performance." Barron continued, "Growing up, Blackstone was my favorite magicians so compliments like that don't get any better!"
The main objective for his performance, however, is something that is close to his heart and is the guiding light as to why he is a performer in the first place. "At the end of my show, I talk about my faith in Jesus Christ and how, even though we live in a world that can be difficult and even cruel, Christ is the greatest hope we have." Says Barron. "We've seen our financial system falter, we see new natural disasters every day and people everywhere are struggling to make ends meet. Christ doesn't promise to take away all our problems, but he does promise to bring us peace in the midst of the storm and to bring good out of seemingly impossible circumstances if we will humble ourselves and ask him into our lives."


A fun and inviting event for the whole family where the purpose is to create community and grow closer to God through Bible Study and Fellowship.
We use:

by Lifeway in order to have the whole family study the same Bible passage each Wednesday so that no matter what age you are, you know the passage and can understand it.
Wednesday Night Schedule:
6pm - Converge on meal
6:40pm - Converge on Worship
7pm - Converge on Bible Study