Converge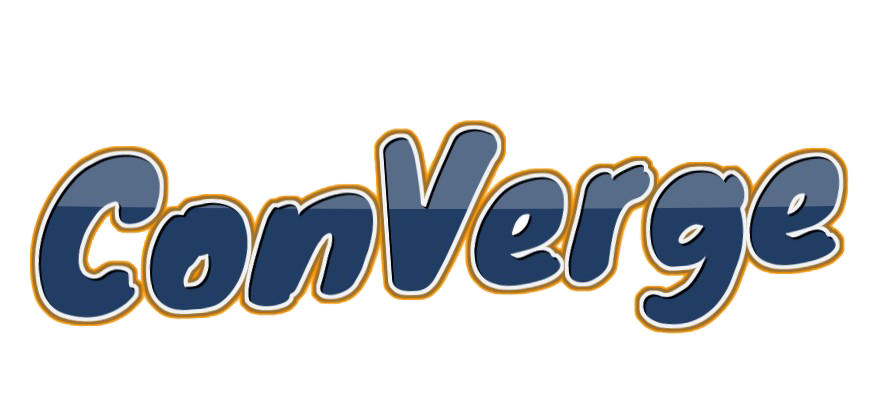 Every Wednesday Starting August 31st From 6-8pm
FALL KICKOFF
August 31st, 2022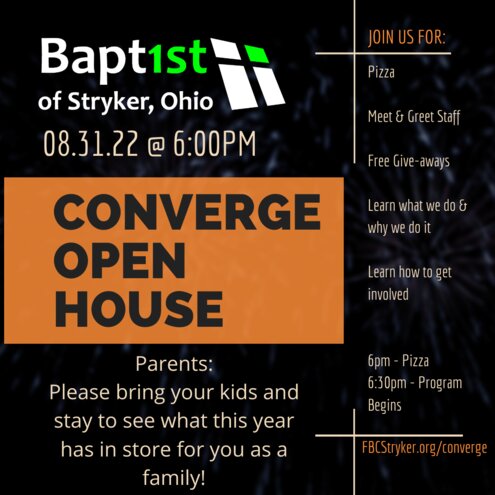 We welcome you back to our Wednesday night ministry called Converge!
Our ministry is not just limited to children!
We encourage parents and grandparents and even adults with no children to join us for dinner, weekly Bible lesson, and a time of worship.


A fun and inviting event for the whole family where the purpose is to create community and grow closer to God through Bible Study and Fellowship.
We use:

by Lifeway in order to have the whole family study the same Bible passage each Wednesday so that no matter what age you are, you know the passage and can understand it.
Wednesday Night Schedule:
6pm - Converge on meal
6:40pm - Converge on Worship
7pm - Converge on Bible Study